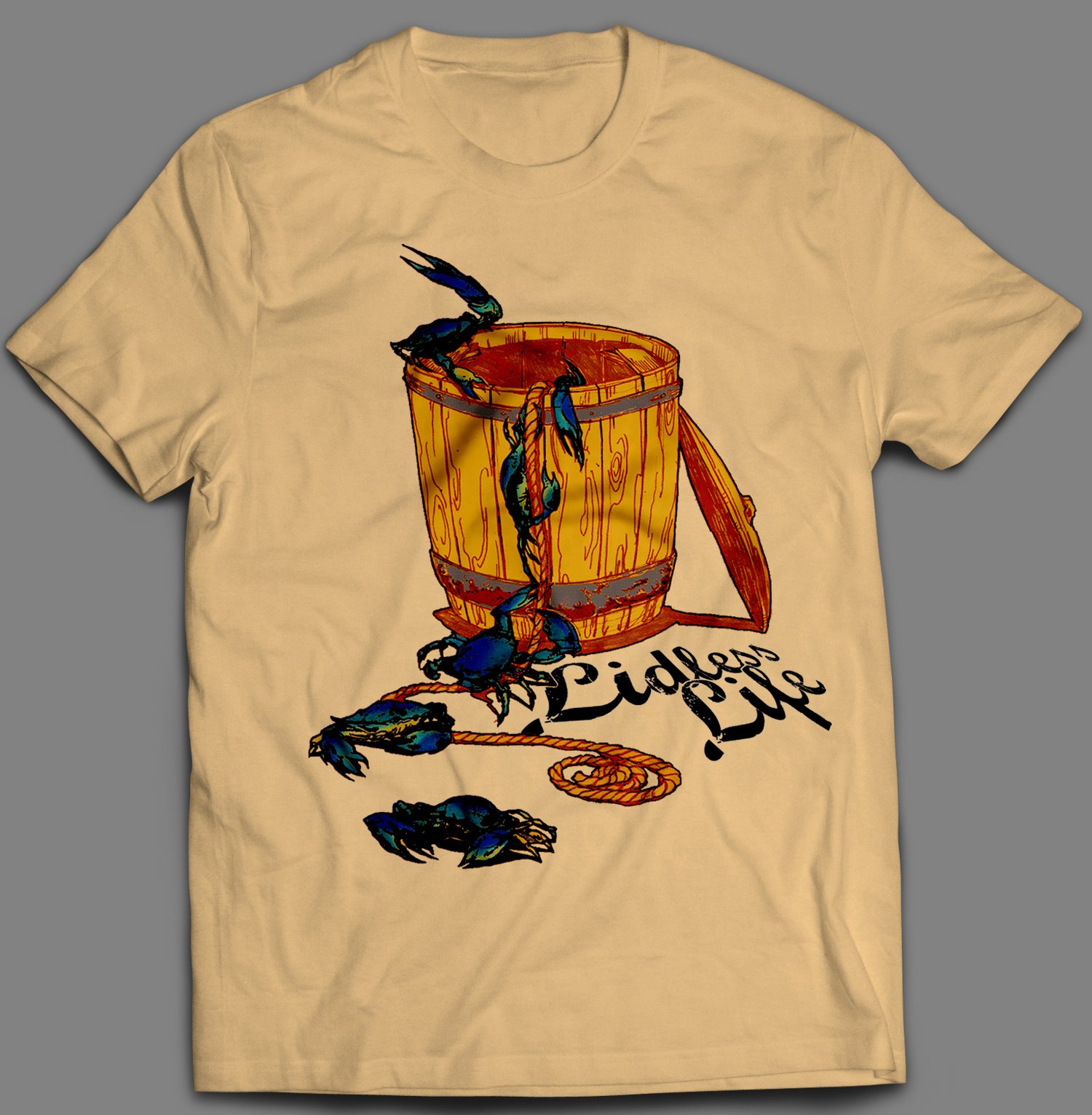 This T-shirt design breaks the stereotype of "crabs in a barrel" by showing crabs working together and helping each other climb out of a barrel. The image represents the power of collaboration and mutual support, as each crab is lifted up and encouraged by the others to reach their goal.
Instead of competing against each other and trying to bring each other down, these crabs are working together towards a common goal. This design serves as a reminder to us all that when we collaborate and uplift each other, we can achieve great things together.
So, wear this T-shirt proudly and let others know that you believe in the power of teamwork and mutual support. Together, we can rise above the rest.
Contributing artist: Shawn Alleyne
Color: Sand 4.5-ounce, 100% ring spun US cotton
Non-topstitched 5/8" rib collar
Taped neck and shoulders
Modern classic fit tubular body
Double-needle sleeves and hem